PURCHASE ONE FOR YOUR TEACHER OR GRAD!
Surprise and delight your special teacher or graduate with a sandwich, salad, grain bowl, or fresh loaf of bread delivered via email or text every other week for 8 weeks. Your teacher or graduate can celebrate by coming in to the store to choose and pick up their treat for free! Each of the 4 offers has a three week duration, with reminders to redeem* (where available). See if there is a Great Harvest near your special teacher or graduate.
AVAILABLE MAY 24TH - JUNE 30TH ONLY!
In store use only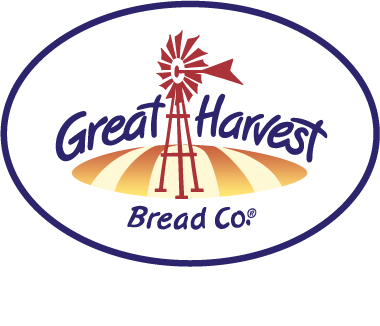 SANDWICH OF THE WEEK CLUB
$30